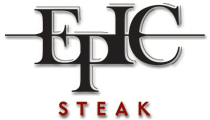 We apologize that our pre-pay form is not available at this time.
If you would like to provide a gift for a reservation this evening
please call the restaurant directly at 415-369-9955.

If your gift is for a future reservation
please try back again after 7:00 am tomorrow.
Thank you!